At 19 years old, Alice Waters traveled to Paris, France, and ate a wild strawberry. She had never tasted anything like it in her whole life. "Where did this come from?", she asked, to discover it is harvested in the nearby mountains, only at this time of year. In 1965, every Parisian market only had food from the region and what was in season. She was enchanted by the culture of cuisine. Upon her return to California, Alice opened her world-renowned restaurant Chez Panisse on the non-negotiable principles of seasonal, local, and organic food. In 1971, to solely source ingredients directly from local farmers, ranchers, and dairies was a radically different mode of restaurant operation. The intimate atmosphere of the arts and craft house in Berkeley has become an iconic nexus of farm to table practice. Unfortunately, the cozy setting does not lend well to social distancing, a challenge met by pivoting to serve the community through farm boxes in an open-air market. As many restaurants closed, it was of utmost importance to Alice to continue to find avenues to support local food systems.
As a highly influential chef and food activist, Alice remains deeply committed to the continual progression of the slow food movement. She explains that in addition to avoiding pesticides and chemicals, regenerative practices have become essential: "it means that the farmers and the ranchers are using practices that incorporate compost. And when you put compost on the ground, it pulls down the carbon from the air. So what we're doing simultaneously is we're addressing climate and we're regenerating the soil so that it's incredibly healthy for us." Fostering a culture of connected, sustainable food communities is a multigenerational endeavor for Alice. Drawing on her background as a Montessori teacher, Alice started the Edible Schoolyard Project in 1995, taking a hands-on approach to food education.
"This is knowledge that's coming in through all their senses. They're touching it, they're smelling it, they're tasting it, they're even listening to it in the garden there and they are seeing the beauty of it. And I can't say enough about the beauty because we've forgotten about that in fast food nation…and when something's just coming off the tree and you'd see just the blush of the red top and you know when something's ripe."
It is through this common commitment of bringing beautiful food to the plates of children that Conscious Kitchen founder Judi Shils and Alice Waters have collaborated. Alice remembers the moment she first visited the Conscious Kitchen and ate a meal with the children at Willow Creek Academy. She experienced the joy of the students – some of them wearing little chef's jackets – as they sat at long tables awaiting their lunches. Alice reminisces about this impactful experience.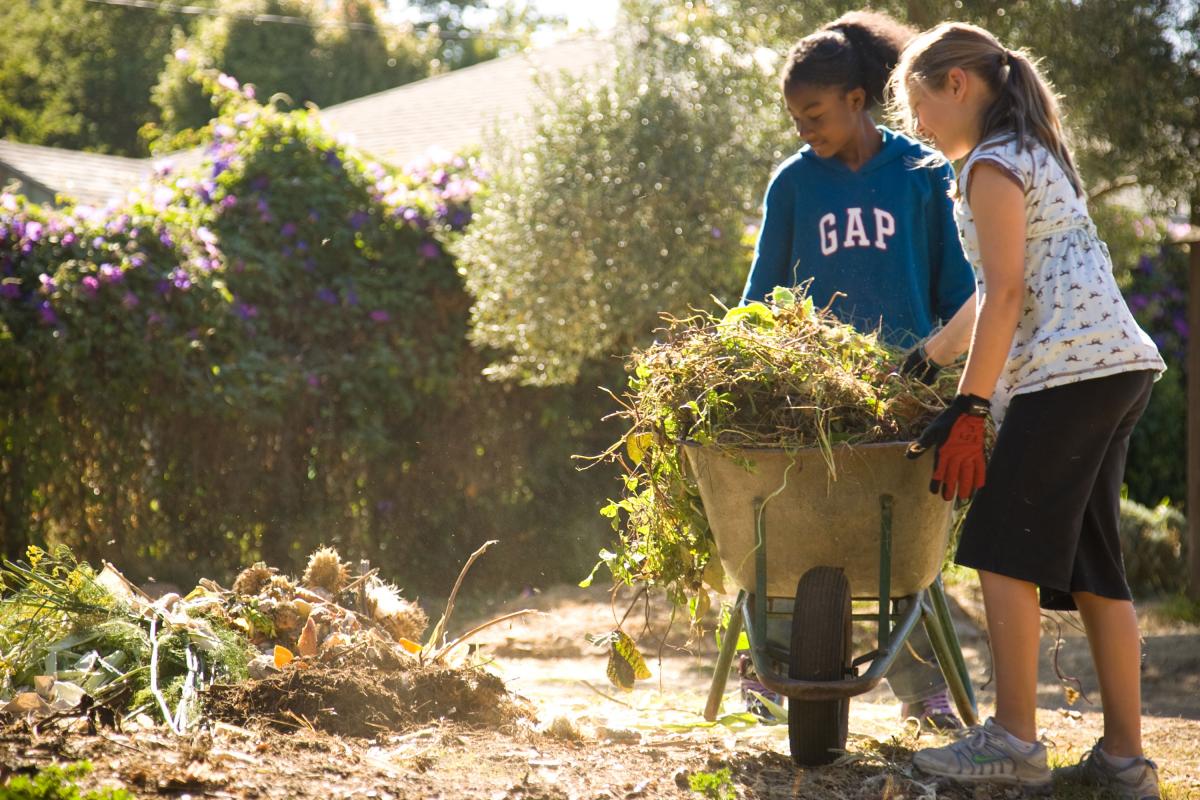 "I sat right down next to this little kid, and there was a glass of milk already at my place, and utensils and a nice dish. And he said, 'You ought to taste the milk.' And I said, 'Well, I don't normally drink milk that much.' He said, 'But it's Straus milk.' And I said, 'Goodness'. And that was a dairy that I knew. And I drank the milk and I just loved it…And it was that defining moment; the commitment of the Conscious Kitchen to the big picture of what we need to do to make school lunch not only delicious and desirable for the kids, but to support farmers, the ranchers, the fisheries, all of those people".
Alice saw how feeding families with Fresh, Local, Organic, Seasonal, and Nutritious ingredients is a deep demonstration of care. During this hard time, working to provide nourishment to the school system is what brings Alice hope. Alice has found joy working collaboratively with Chef Tanya Holland to bring the Harvest Benefit Dinner to fruition. Their kinship over a common commitment and passion for food and support for the Conscious Kitchen has been an exciting silver lining amid this difficult time. Judi is deeply grateful for Alice's involvement: "her energy, positivity and inspiration has propelled me forward. has She's a generous and wonderful mentor and collaborator. She's a gift to the Conscious Kitchen, to our food movement and to our planet."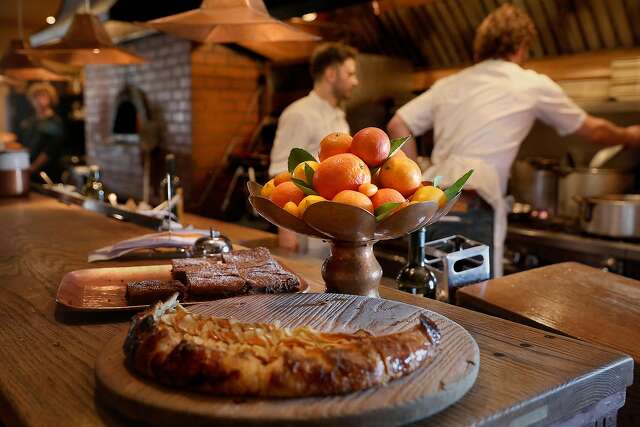 Watch a beautiful video of Alice here!